About B Line Construction
B Line Construction offers full-service reconstruction after a fire, water damage and smoke damage mitigation to structural reconstruction.
Our in-house and skilled team of experts works quickly and efficiently to minimize the disruption to your life and works efficiently quickly and affordably to restore normalcy to the lives of our customers. 
We pride ourselves on providing the best customer service experience, because we know how devastating these situations can be. For more than two decades, B Line Construction has been the trusted name in fire, water and structural reconstruction services.
As we move towards our goal of being a first-class reconstruction company, we are committed to providing our clients with prompt service and unsurpassed quality as we work quickly and affordably to rebuild and restore normalcy to the lives of those we serve.
Sustainable Design - Healthier Buildings For Our Environment
Sustainable Design Or Building "Green" is an opportunity to use our resources efficiently while creating healthier buildings. It provides cost savings to all Californians through improved human health and productivity, lower cost building operations, and resource efficiency–and it moves us closer to a sustainable future. Many green building measures can be incorporated with minimal or zero increased up-front costs and they can yield enormous savings.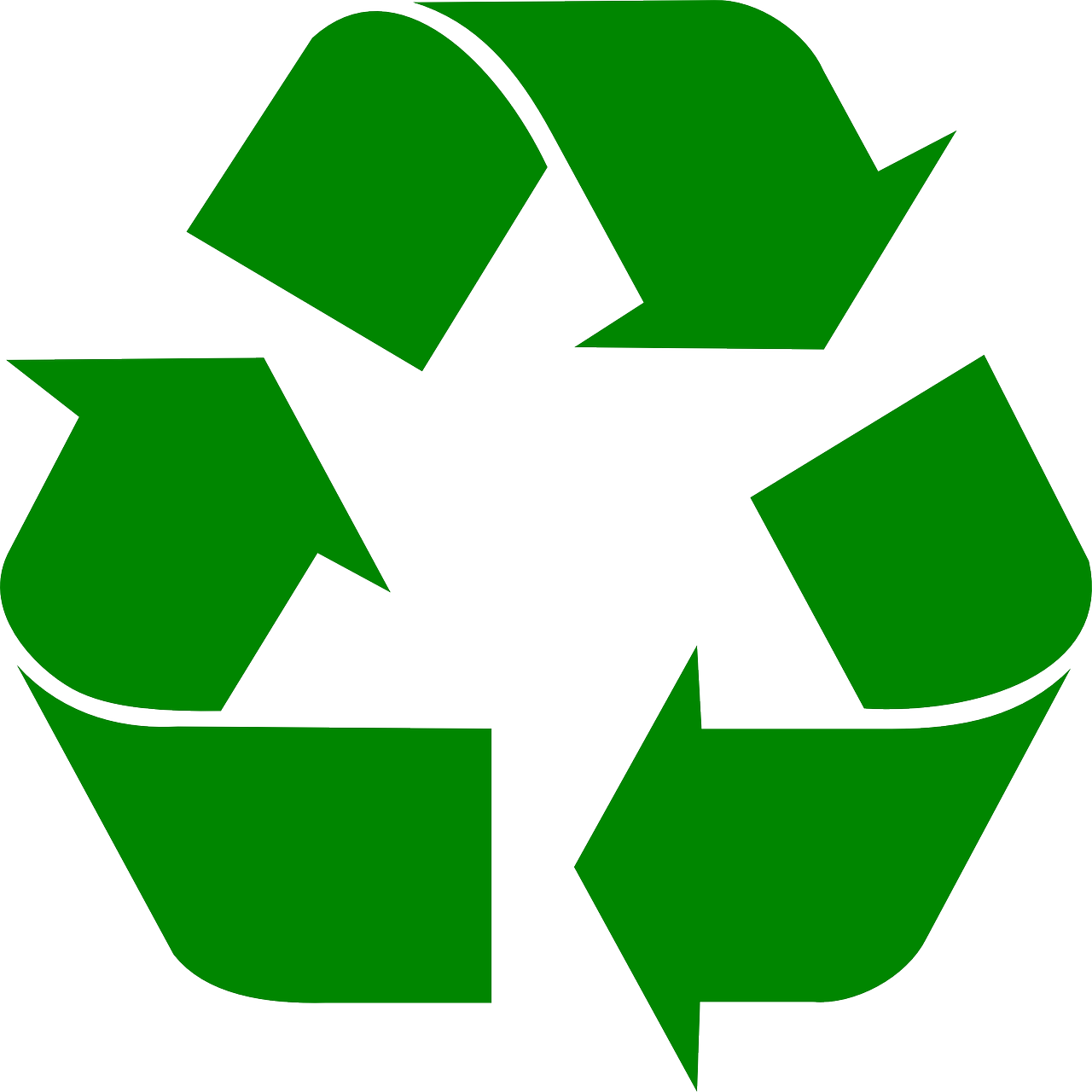 We Only Use Formaldehyde-Free Insulation And This Is Why
Formaldehyde-free insulation is better for the Environment Formaldehyde-free insulation uses an innovative new acrylic binder that eliminates binder-related formaldehyde emissions during manufacturing, and after installation will not off-gas formaldehyde inside your home. And our insulation contains 20% post-consumer recycled glass Formaldehyde-free Insulation provides the same high-quality thermal and acoustical properties as conventional fiber glass. As a result, the beneficial effects of our formaldehyde-free insulation are also felt in the home, conserving enough energy annually to fuel North America's electric consumption for an entire month. Formaldehyde-free Insulation Better Moisture Control Formaldehyde-free insulation is naturally mold and mildew resistant and provides better moisture control in high humidity areas.
We Always Segregate Our Construction & Demolition Debris
This makes it easier to Recycle whatever we can. According to the 2004 Statewide Waste Characterization Study, construction and demolition (C&D) materials account for almost 22 percent of the waste stream. Many of these materials can be reused or recycled, thus prolonging our supply of natural resources and potentially saving money in the process. Common C&D materials include lumber, drywall, metals, masonry (brick, concrete, etc.), carpet, plastic, pipe, rocks, dirt, paper, cardboard, or green waste related to land development. Of these, metals are the most commonly recycled material while lumber makes up the majority of debris that still goes to a landfill. B Line Construction, in conjunction with our debris management partners (Waste Removal, Waste Management), make every effort to ensure that the C&D materials are disposed of properly. Assigning proper debris boxes and training of our field supervisors on debris management has fashioned our demolition process to be a successful Green program.